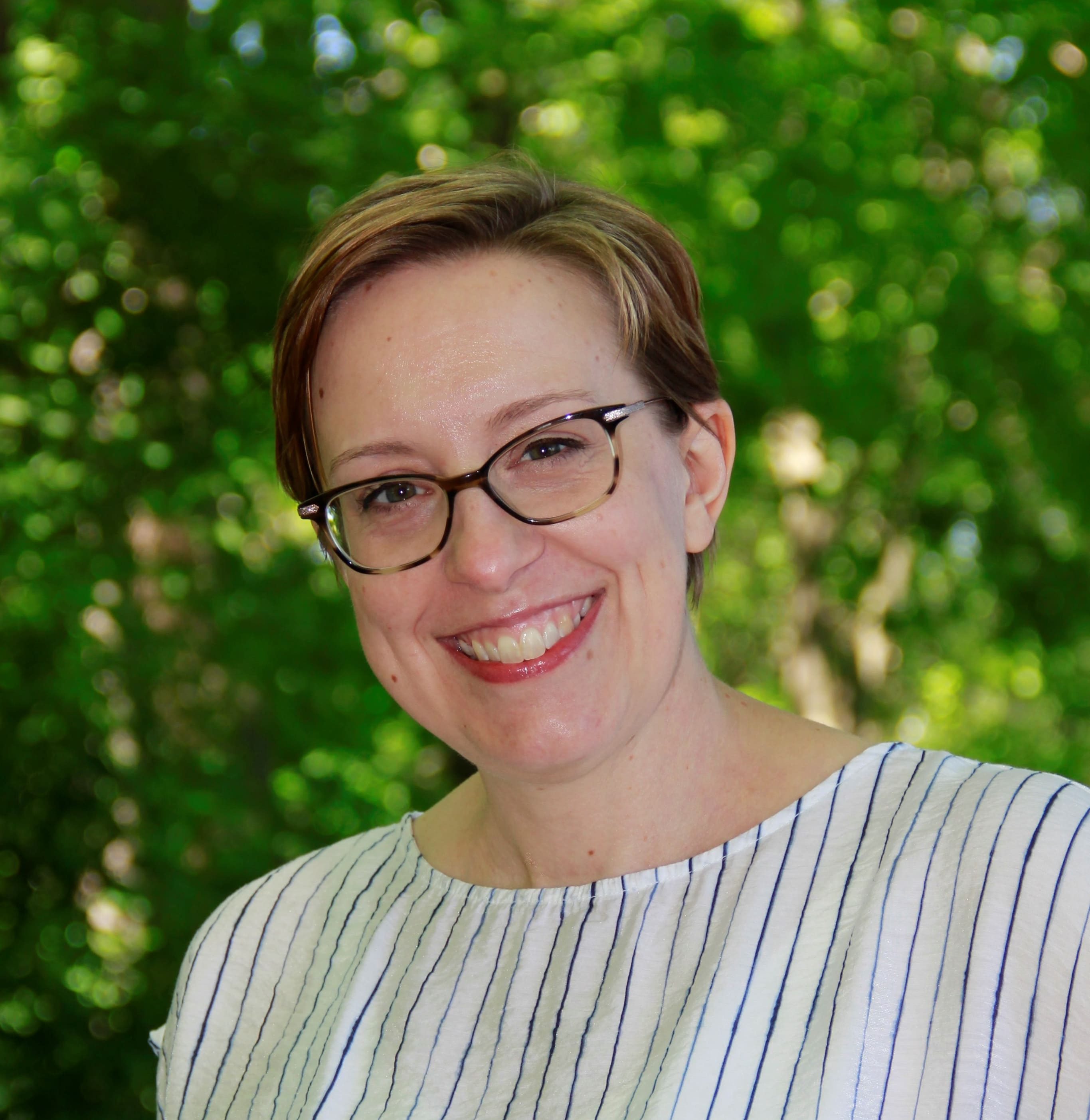 Sarah Cady, REALTOR®

Cell: (
320)275-5275

Office: (320) 286-5019
EMAIL:
Contact Sarah
An encouraging coach and informed advocate is often exactly what people need as they face big decisions and transitions; I work hard to be both as a real estate agent. Having spent a career in corporate learning & development, I understand the importance of staying curious and listening carefully to people with unique perspectives, experiences, and priorities. I am especially excited to help first time home buyers on their journey!
My husband Sean and I both grew up in St. Paul, and we moved to Dassel in 2002 to raise our family, which includes three daughters and a son. Over the years, we have bought, sold, remodeled or tinkered on eight different homes, including a farmhouse that we tore down to the studs. I grew up in a 1900's duplex that was always being remodeled, so it feels natural that a home project is always being planned or is underway. With an artistic eye and practical imagination, I enjoy helping people visualize possibilities while balancing logistical realities.
Call me and let's explore YOUR possibilities!