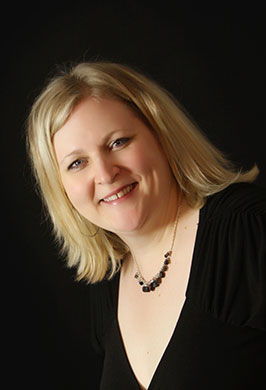 Pamela Sandstede, REALTOR®

Cell: (
320) 492-8855

Office: (320) 286-5019
EMAIL:
Contact Pamela
Hello and thank you for visiting our website. My name is Pamela and I've been with Bradley Real Estate Services since 2005.
I grew up in Dassel and graduated Dassel-Cokato High School. While in college I met my husband Eric and moved back to the area. We currently reside in Dassel. Although we do not have children, we have been in the process of adopting from China for several years. Some of the things I like to do in my personal life are hunting, cooking, baking, going to church activites and traveling.
I decided to go in to real estate because everything about it appealed to me. Prior to this I was a travel agent and I loved helping people with their dream trips. Now it was time to help people with their dream homes.
So, whether you are new to the area, relocating or just moving across town, call me today!