Our Team


Welcome to Bradley Real Estate Services! We are your LOCAL hometown team! Our company is built on the integrity, loyalty and trust of the clients we serve! We have been in this business since 1973! Our team of agents makes it a top priority to evolve with the ever changing market and bring you the best service possible when buying or selling your biggest asset! We pride ourselves in being a full time, full service team serving our local communities as well as other areas throughout the great state of MN!
We specialize in:
Residential

Multi-family

Lake homes

Commercial

Farms

Land

Investment Property
As members of the Mpls Multiple Listing service, Mpls Association of Realtors, MN Association/National Association of Realtors and with many years of combined real estate experience with our agents we are ready to serve you!
We hope you will let us share with you our experience, knowledge and dedication to this industry and give us a call today! We are excited to speak with you and ready to help you make your next move!
---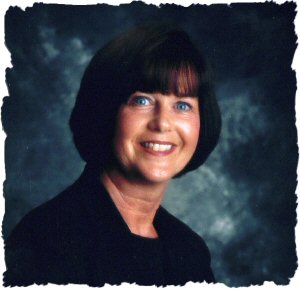 Mary Melquist, Broker, Co-Owner
Cell: (
612) 501-8757
Office: (
302) 286-5019
EMAIL:
Contact Mary

Thank you for visiting our site at Bradley Real Estate Services! I started my career in Real Estate in 1988. Since then I have become Co-Owner and Broker of the company. My career has been built on hard work, dedication, relationships and knowledge of the industry!
Having lived in the community and serving the area I have met so many great people! It is through these relationships and referrals that have kept my dedication to service strong! I always have the best interest of my clients in mind!
Aside from being a full time broker my life has many other perks! I am a grandma to 6 wonderful grandchildren who keep me busy in my spare time! My husband Duane and I have lived and worked in this community for years! We pride ourselves in giving back to the community that has given so much to us!
The Real Estate Industry has seen alot of changes since I started almost 30 years ago. I have made it a priority to keep up with the changing industry and continue to provide you with great results! It is my hope that you will allow my years of experience and dedication to this industry to assist you the next time you need to make the "Right Move!"
---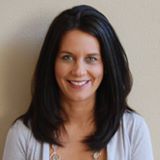 Stephanie Robertson, Associate Broker, Co-Owner

Cell: (
320) 224-6183
Office: (320) 286-5019
EMAIL:
Contact Stephanie
I started my career in Real Estate in 2005. I didn't realize then what an incredible path I was on! The relationships of the buyers and sellers I have worked with are life long. The passion I have for the industry has grown every year and the drive to help people with one of their biggest life decisions, buying or selling, has been so inspiring to be a part of!
As a graduate of Dassel-Cokato, I have lived and worked in the area most of my life. It is so rewarding to work in this community and the surrounding communities. In 2010, I became co-owner in the company and am working as an associate broker. I have great pride in this company and all the clients we have served over the years.
Aside from my career as a realtor, I have another fantastic title of "Mom". I have 3 daughters Olivia, Gabby and Raquel and a very supportive husband Dan. We live and work in the Cokato area.
Referrals are so important to me and are a BIG part of this business! As a Full time agent, I strive to give you my undivided attention and prompt response. My goal is to make sure you have the easy end of the process while I take care of the rest! The various experiences I have been a part of while working in this career have prepared me to better serve you throughout your home transaction. Whether you are a first time home buyer, expanding your investment portfolio, or getting settled in your final home I am here to help! Experience and dedication do matter!
It is my hope and dedication to the future that we can continue making relationships for many years to come!
---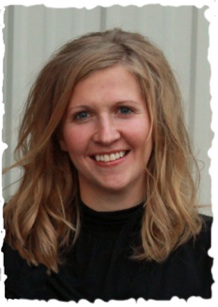 Mari Anderson, REALTOR®

Cell: (
320) 282-1762

Office: (320) 286-5019
EMAIL:
Contact Mari
I absolutely love working as a Realtor; first, because I really enjoy meeting and working with people, and secondly, because I have a passion for numerous aspects of real estate: from home sales to home improvements, real estate investment to creative marketing ideas to home staging. Because we both shared a love for these things, my husband, T.J. and I got our licenses and work together as a team. It is a perfect fit!
Prior to becoming a Realtor, I worked as a Surgical Technologist at the St. Cloud Hospital. Working in a fast-paced operating room taught me the importance of multi-tasking, communication, and attention to detail. I use these same skills every day in the real estate world, guiding my clients through their real estate transactions. Helping them understand the process, keeping their best wishes in mind, and communicating in an effective, timely manner has led to many wonderful relationships and therefore, many personal referrals and repeat clients. I feel that my love for people and real estate truly shows in my work. I provide relentless work ethic, years of experience, a professional demeanor, and a high level of care for all of my clients!
---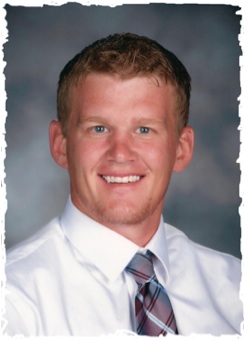 TJ Anderson, REALTOR®

Cell: (
320) 761-9592

Office: (320) 286-5019
EMAIL:
Contact TJ
I began my career in the real estate industry with my wife, Mari, because we both share a passion for real estate. I am able to bring many years of experience in the construction field to my real estate career. This is important when showing houses to clients because I understand how homes are built and can help clients recognize the trademarks of a well-built home. I am also a teacher in the Dassel-Cokato school district. This has helped build my real estate career, as I feel that knowing the members of a community is an important asset to all real estate professionals. Working as a team, Mari and I are able to provide a high level of service for our clients, and guide them smoothly through the transaction from start to finish.
---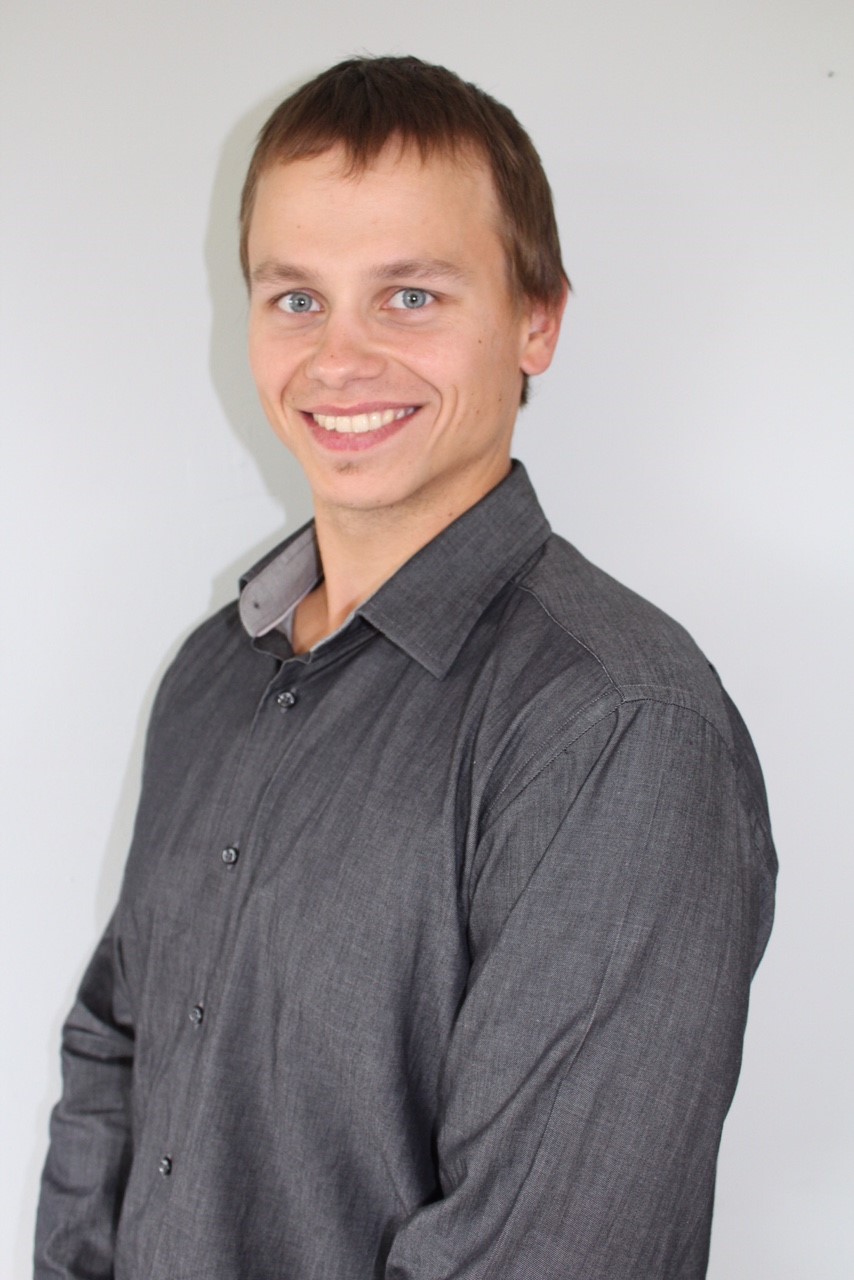 Josh Wuollet, REALTOR®

Cell: (623) 262-8676
Office: (320) 286-5019
EMAIL: Contact Josh


My passion for real estate started young when my parents would bring us kids along while working on investment properties. Now, as a Realtor at the heart of the real estate industry I'm eager to help others. Whether your looking to build, buy, sell or invest, my team and I have the experience that will exceed your expectations.
---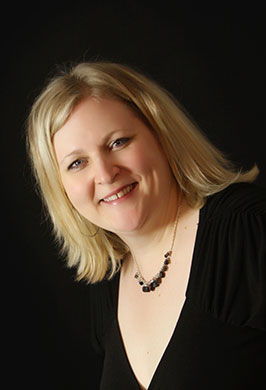 Pamela Sandstede, REALTOR®

Cell: (320) 492-8855
Office: (320) 286-5019
EMAIL:
Contact Pamela

Hello and thank you for visiting our website. My name is Pamela and I've been with Bradley Real Estate Services since 2005.
I grew up in Dassel and graduated Dassel-Cokato High School. While in college I met my husband Eric and moved back to the area. We currently reside in Dassel. Although we do not have children, we have been in the process of adopting from China for several years. Some of the things I like to do in my personal life are hunting, cooking, baking, going to church activites and traveling.
I decided to go in to real estate because everything about it appealed to me. Prior to this I was a travel agent and I loved helping people with their dream trips. Now it was time to help people with their dream homes.
So, whether you are new to the area, relocating or just moving across town, call me today!



---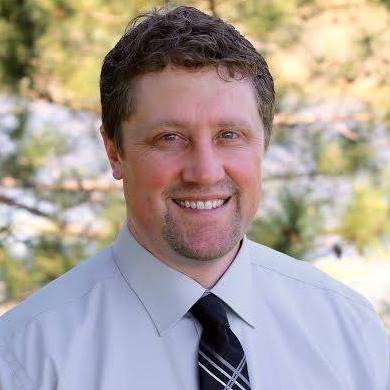 Andrew Rosenquist, REALTOR®
Cell: (612) 247-2761
Office: (320) 286-5019
EMAIL:
Contact Andrew

I began my real estate career in 2010, not as an agent but, investing in properties; either to rent or re-sell. I had owned my own personal home but found energy in the investment side of real estate. I found out in short order that I really enjoyed the whole process. (I even took home inspection classes to better understand properties.) I am now taking what I have learned and helping others navigate the process of buying or selling their home.
I understand how buying or selling a home may be one of the biggest decisions in our lives. I strive to help you understand every step of the transaction.
I have come to Bradley from a larger real estate brokerage as I really enjoy the hometown team and professional support I get from this brokerage. Being a life-long resident of Cokato, I found this environment very valuable.
When not 'working', I enjoy spending time with my incredible wife and two wonderful daughters…or out and about playing guitar with my good friends.
I am eager to help you or your friends with your real estate transactions.
---
Kaitlyn Johnson


As a lifelong resident of the Dassel-Cokato area, I am excited to turn my community focus towards real estate. With a passion for service in the Dassel-Cokato and surrounding communities, I am ready to help you with your home buying and selling needs. As a proud member of the Bradley Real Estate family, I value hard work, discipline, integrity, and outstanding client service into everything that I do. I will work hard every day to exceed my clients expectations with a can-do attitude and a caring nature.
Prior to becoming a Relator, I didn't fully understand the feeling of being passionate about something. As a Realtor, I have found that I thoroughly enjoy building relationships with clients and the drive to succeed that the real estate industry requires.
I recently earned a Bachelor of Science degree in Finance from St. Cloud State University. This knowledge has provided me with valuable skills that I use daily in Real Estate negotiations and educating home buyers and sellers.
When I'm not making home ownership dreams come true for my clients, I enjoy spending time with family and friends outdoors at the lake, traveling, and most recently, wedding planning as I am soon to be, Mrs. Kaitlyn Forstie.
I look forward to the opportunity of meeting and working with you on all of your real estate needs now and in the future.
---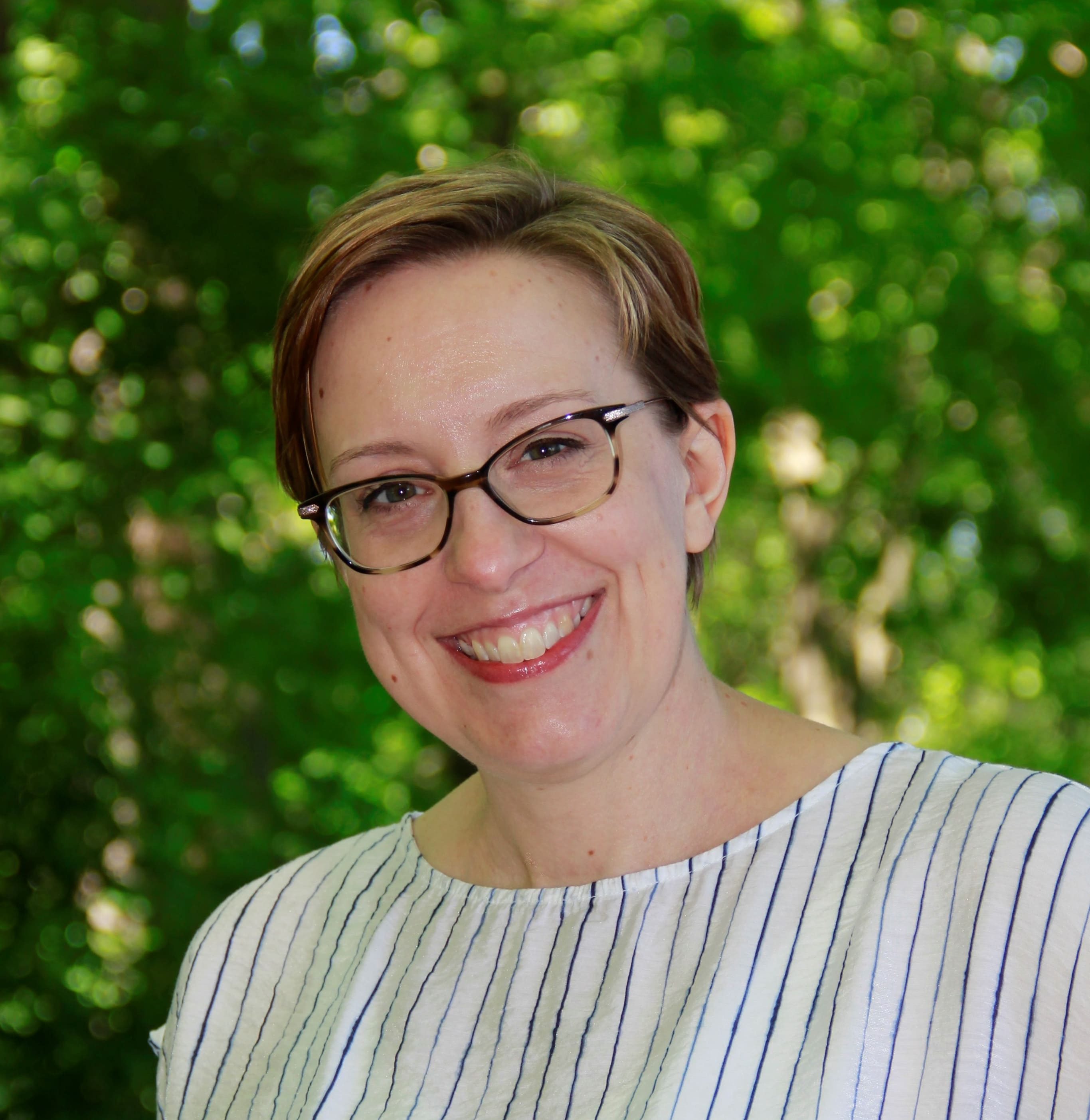 Sarah Cady, REALTOR®
Cell: (320)275-5275
Office: (320) 286-5019
EMAIL:
Contact Sarah

An encouraging coach and informed advocate is often exactly what people need as they face big decisions and transitions; I work hard to be both as a real estate agent. Having spent a career in corporate learning & development, I understand the importance of staying curious and listening carefully to people with unique perspectives, experiences, and priorities. I am especially excited to help first time home buyers on their journey!
My husband Sean and I both grew up in St. Paul, and we moved to Dassel in 2002 to raise our family, which includes three daughters and a son. Over the years, we have bought, sold, remodeled or tinkered on eight different homes, including a farmhouse that we tore down to the studs. I grew up in a 1900's duplex that was always being remodeled, so it feels natural that a home project is always being planned or is underway. With an artistic eye and practical imagination, I enjoy helping people visualize possibilities while balancing logistical realities.
Call me and let's explore YOUR possibilities!
---